UbiStroke: Multimodal Computational Assessment of Stroke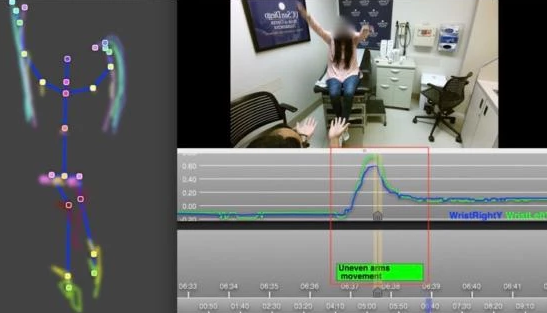 ---
Overview
Stroke is a major leading cause of death and disability in the United States and stroke-related care poses a significant burden on the population. Recombinant Tissue Plasminogen Activator is the only therapy for stroke but it is utilized in less than 5% of acute strokes due to the narrow therapeutic time window for intervention, within 3 hours of the onset of symptoms. Stroke assessment is currently hindered by human analysis. Accurately diagnosing a stroke as soon as possible after the onset of symptoms requires a stroke specialist and adjunctive imaging techniques. Additionally, stroke outcome prediction is currently crude, and stroke deficit scales are generally unable to predict if a patient will do well or very poorly.
The UbiStroke team is developing techniques to reliably identify and quantify the degree of different stroke-related deficits, through an accurate per-patient stroke signature that will help to more precisely assess patients' deficits. The UbiStroke system exploits multiple sensors and generate a stroke assessment based on body posture, facial droop, pupil tracking, speech patterns, and other symptoms of stroke. We are evaluating UbiStroke's introduction into the clinical setting to assist the clinician-performed NIHSS exam.
HoloStroke is a spin-off of the UbiStroke project that is looking into how to support stroke diagnosis through remote holographic visits with a neurologist specialized in stroke, using mixed reality technology.
---
Funding and External Collaborations
UbiStroke is a collaboration with the UCSD Stroke Center, and the UCSD Bioengineering Department, the Institute of Neural Computation, and HomniHealth. Research leading to UbiStroke has been funded by the National Science Foundation, the NSF I-Corps, the National Library of Medicine at NIH, IBM Research, and UCSD's Office of Research Affairs.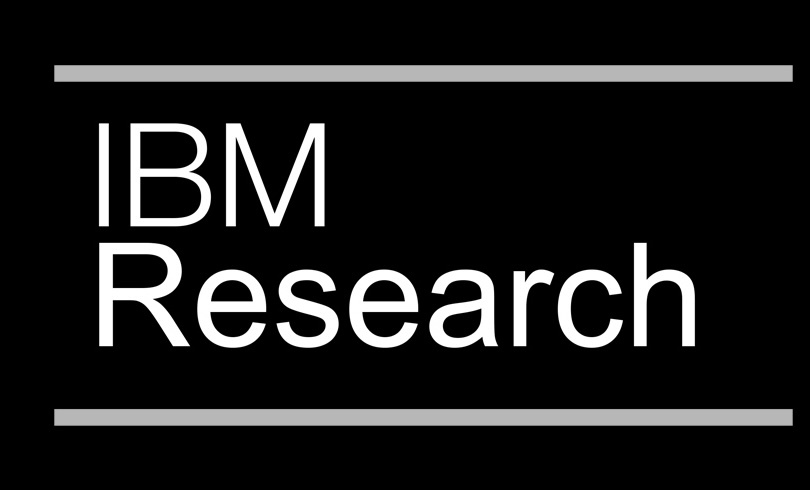 ---
Publications